Thank you for considering Burnham Gold as your trusted real estate agency in Western Massachusetts.
Whether you're buying or selling a property, we are here to provide expert guidance, personalized service, and a deep understanding of the local market. Please contact us via phone or email, or stop by our office in downtown Williamstown to discuss your real estate needs with our friendly and knowledgeable team. We look forward to hearing from you soon!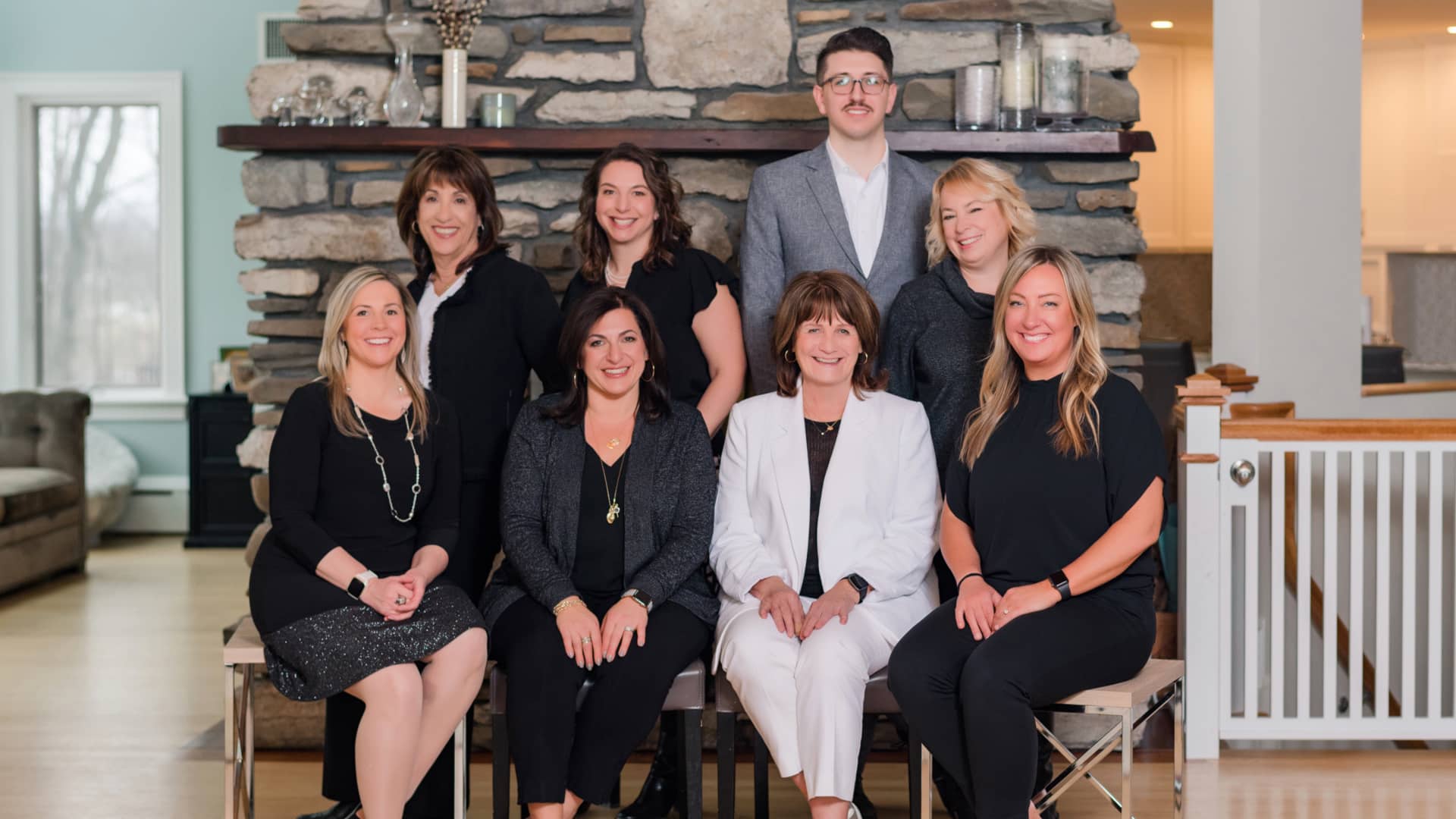 I have been working with Jane for 3 years now and can't imagine working with anyone else. Jane is honest, trustworthy, a good sounding board, and all around decent human being,. If you are looking for someone who is just as excited to see you find your next dream home or investment property, then look no further. Her knowledge of the area and the market is a huge asset. I've seen my share of properties and been exposed to many a real estate agent. Not many will have your best interest at heart like Jane. She breaks the stereotype.
I look forward to purchasing my next investment property with Jane.
Our realtor agent, Suzette, was wonderful! She went above and beyond to help us with the sale of our house/property!! Can't thank her enough!!
Bought a Vacant Land home in 2023 in Williamstown, MA.We are delighted  to give Jane Miller our highest recommendation. She is exceptional and  deserves 10,000 stars! We worked with Jane on a challenging purchase  and we definitely would not have been able to complete the transaction  without her. She is friendly, highly responsive, communicative, resourceful,  and extremely knowledgeable. Without hesitation, we would work with her  again. In short, if you are looking for an outstanding realtor in Northern  Berkshire County who has a deep understanding of the local area, we  strongly suggest that you contact Jane Miller. You will be glad that you did!  She is awesome! 
Bought a Single Family home in 2022 in North adams, MaJane's dedication  and expertise helped us navigate the complex process of purchasing  replacement properties for a 1031 exchange while we were still living on  the other side of the country. Her attention to detail and proactive  communication ensured that everything went smoothly, even with the tight  timeline and long-distance logistics. We truly appreciated her guidance and  support every step of the way and would highly recommend her to anyone  looking to buy or sell property in the North Adams area. Thanks to Jane,  we are now proud owners of two fantastic investment properties and  couldn't be happier with the outcome 
Suzette Lyons, of Burnham Gold Real Estate, was randomly assigned to us via a Zillow referral. Literally, minutes after the click of the referral on Zillow, we received a call from the Agency advising us that Suzette will be our agent.
We feel fortunate to have worked with Suzette who we praise for being knowledgeable, attentive, caring, and efficient. Due to Suzette's efforts and diligence, the closing went smoothly and perfectly. We highly recommend that you seek out Suzette as your real estate agent. Thank you, Suzette. It was a pleasure working with you.