Locally rooted. Woman owned. Your trusted real estate partner.
"Kim, Becky and the team at Burnham Gold are fantastic to work with.  They stay on point throughout the entire process with no detail left unattended."
"Of all the real estate outfits in the region, Burnham & Gold seem to have their noses in all of the right places. Because of our relationship with them, we always feel like we're in the know on opportunities. And when we find one, they are pros at getting deals done that are good for both sides".
— From your friends at Mezze Hospitality Group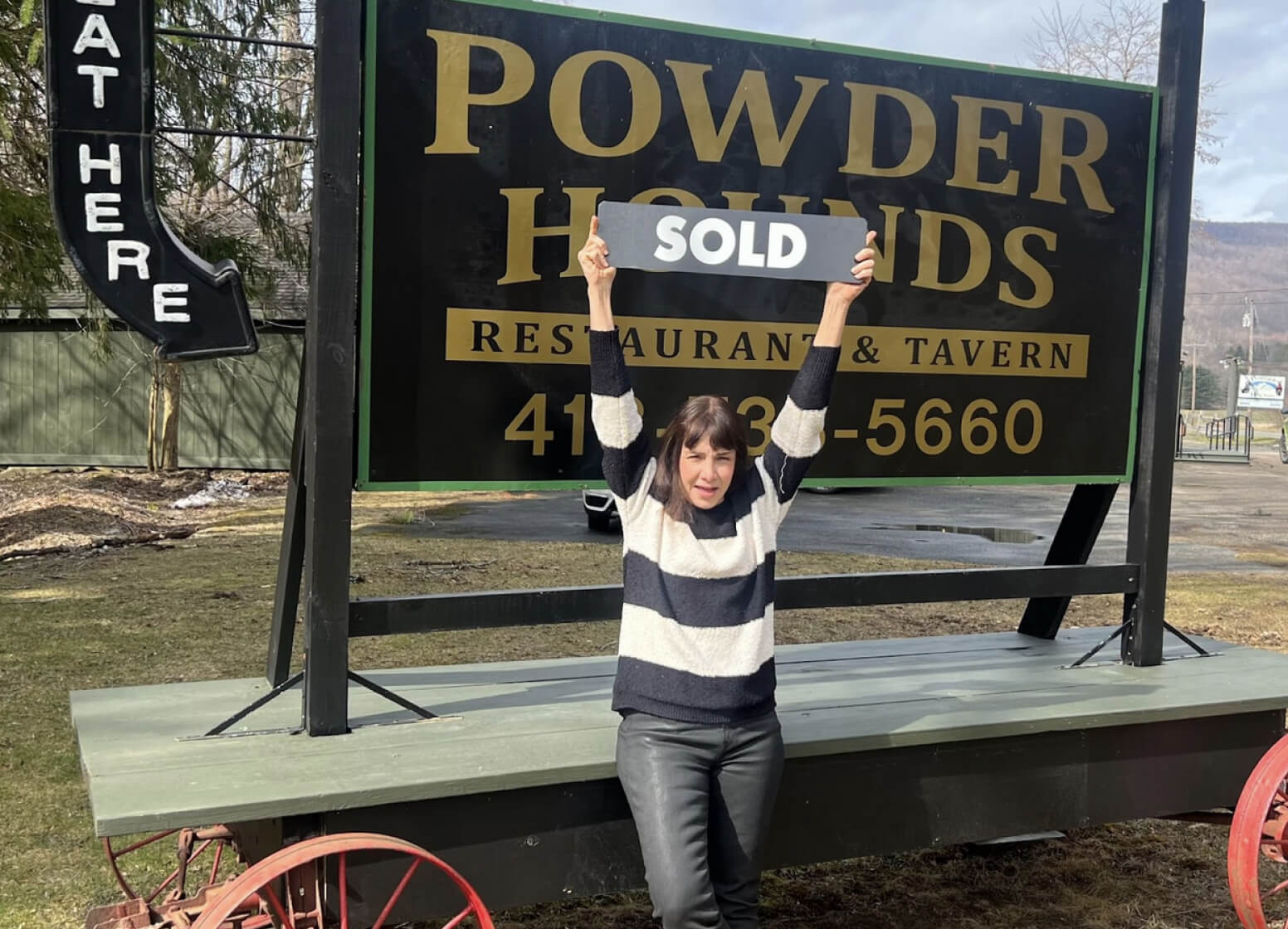 Welcome to the
beautiful Berkshires
Nestled in the heart of New England, The Berkshires is a charming region that boasts picturesque landscapes, friendly locals, and endless opportunities for adventure.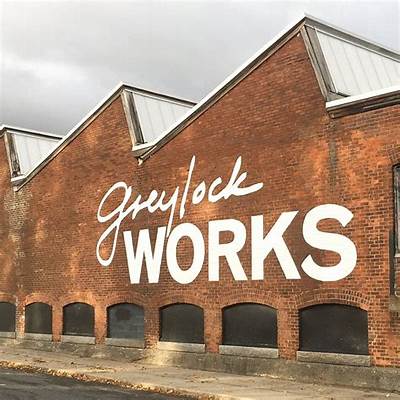 "Kim Burnham of Burnham Gold is exceptional at her job. She is masterful at bringing a deal to fruition for the benefit of all involved. Kim helped us purchase an old mill. She is attentive, resourceful, and empathic – a person of action who gets things done. When access or minor repairs were required, she enlisted the assistance of her husband Steve, who is a great contractor. She is a creative contributor to mediating negotiations. Our deal was a very complex estate sale of contaminated property. She worked with both sides to help reach an agreement. She is a thoughtful, reliable, and considerate collaborator. She always responded within minutes of an inquiry. Perhaps more than all of this, she is among the strongest advocates of the Berkshires and an extremely positive leader in her industry. We look forward to every opportunity to work with Kim Burnham."
— Greylock WORKS in North Adams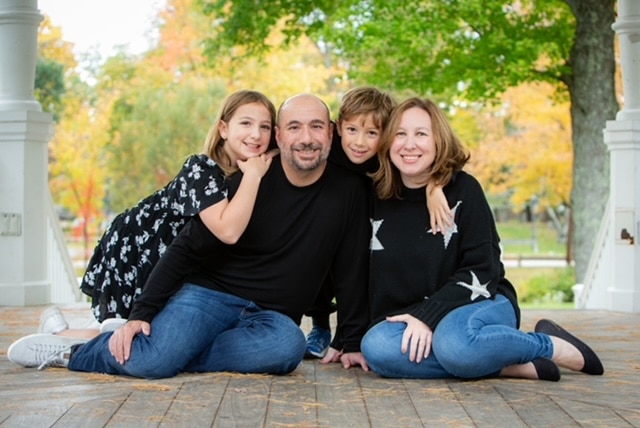 "We have worked with Becky for the past 15+ years, buying, selling, and renting multiple homes in and around Williamstown. Her deep knowledge of the area and the industry make her an invaluable partner in the process — and her positivity and friendliness make everything that much more fun. At times, over the years, we have had the chance to work with several members of the Burnham Gold team and have found that every one of them exhibits the same positivity and understanding as Becky."
—Ann G, Albert N and family
Burnham Gold Real Estate is a boutique office that has been proudly helping people buy and sell real estate in the Berkshires of Massachusetts since 2011.
Our intimate knowledge of the areas we serve as well as our community involvement and market knowledge has allowed Burnham Gold Real Estate to aid our clients in the process of buying and selling homes for the past decade. We serve clients with residential, commercial and investment real estate.

Burnham Gold's powerhouse team of Realtors is renowned for being caring and successful in satisfying our clients' needs. Our values emphasize kindness and trust, paying close attention to the details, and working harder than any other real estate firm to ensure that we exceed your expectations.
If you are interested in buying a home, selling a home, or simply finding out how much your house may be worth, please don't hesitate to contact us. One of our agents will respond to you quickly to answer any and all of your questions.
We are passionate about finding dream homes.